Current Staff and Students
Lab Director

Ph.D. ETH Zurich
Email: lkneip@shanghaitech.edu.cn
Office: SIST 1C-303E
Phone: (021)20685359
Senior lab members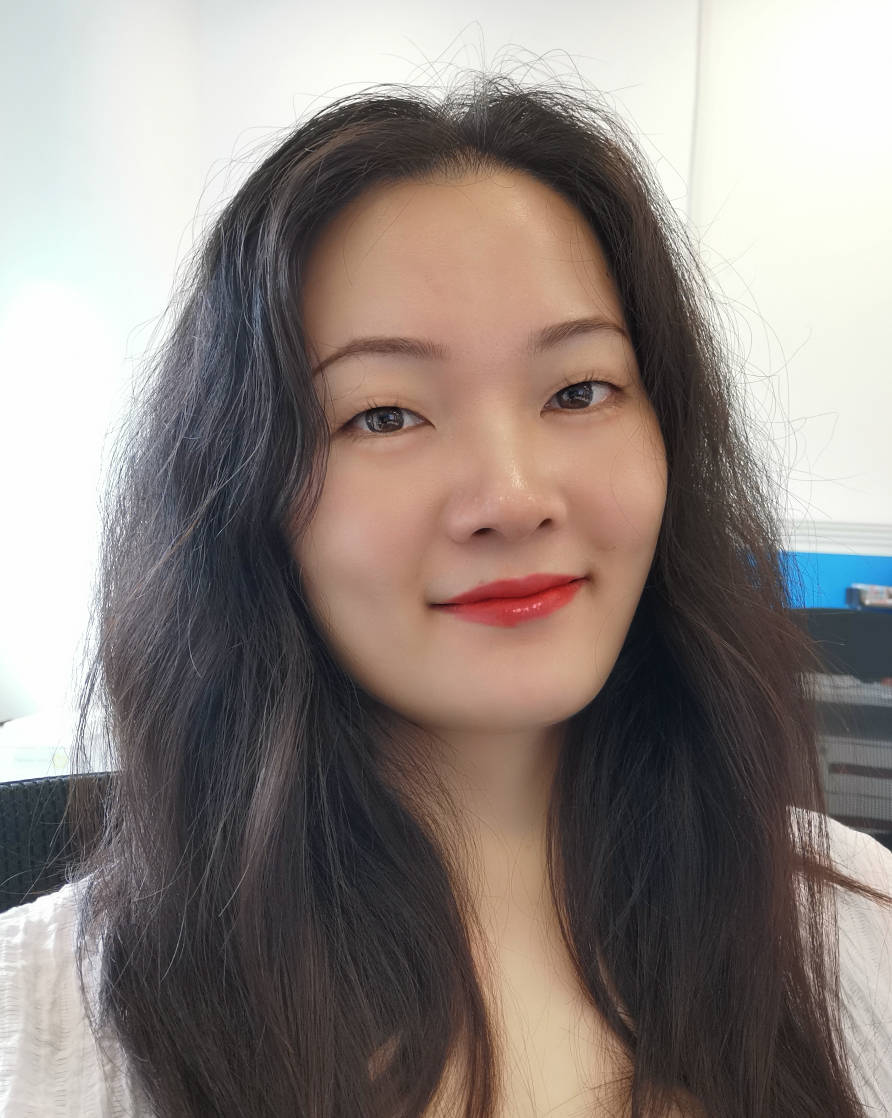 Dr. Min Li
Ph.D. University of Missouri-Rolla
Office: SIST 1B-306
Email: limin1@shanghaitech.edu.cn
PhD Students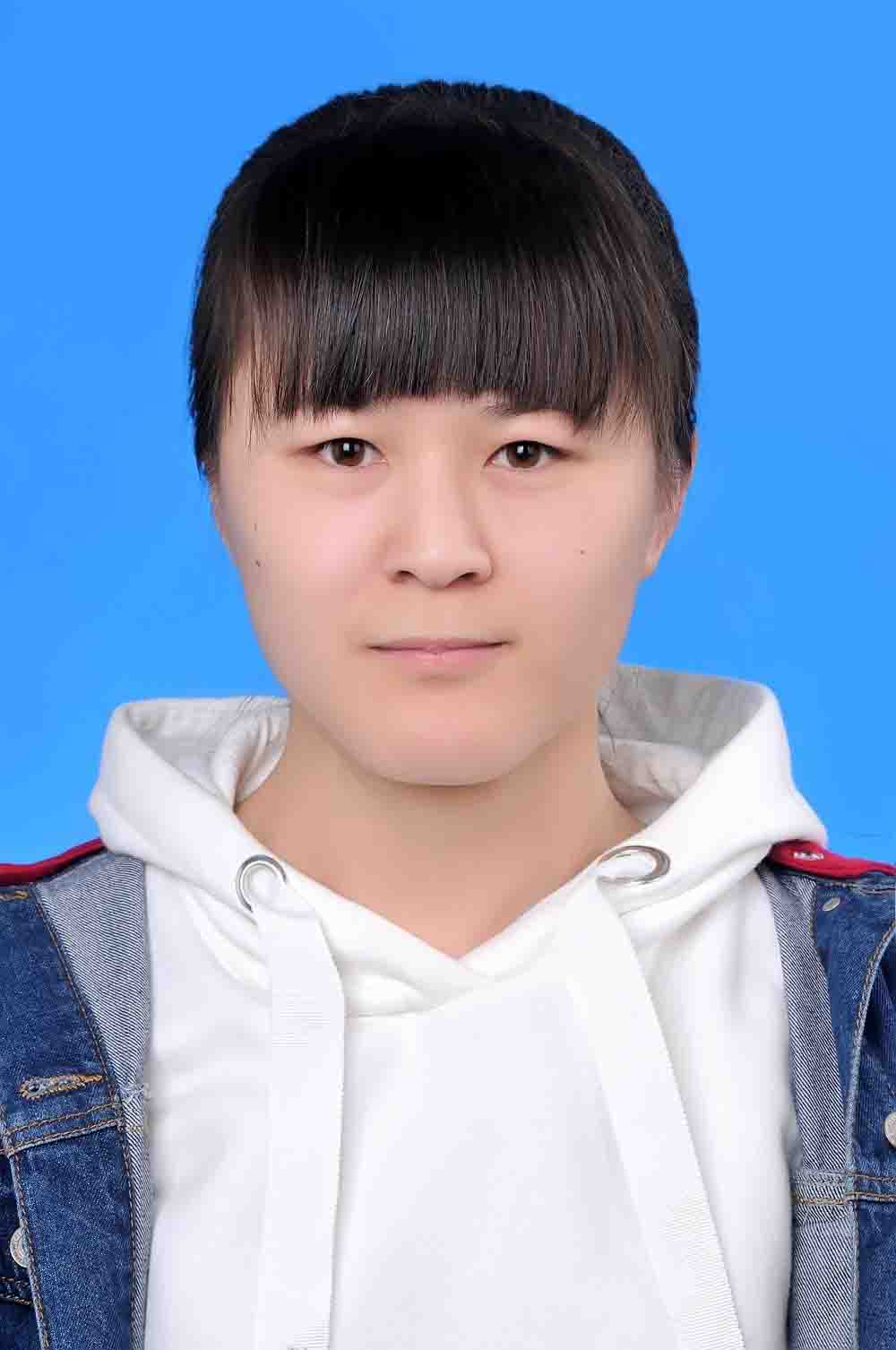 Xu Wanting
B.Sc. Xinjiang University
Office: SIST 1C-309
Email: xuwt@shanghaitech.edu.cn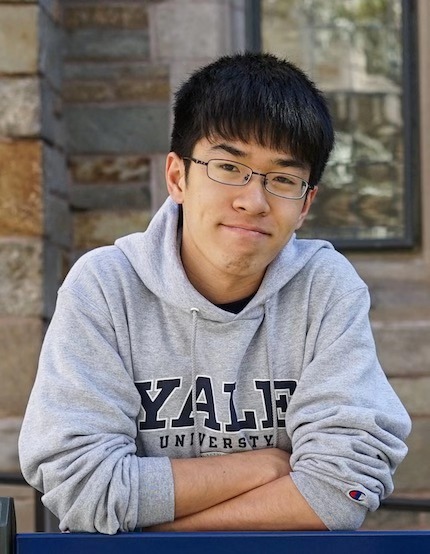 Gao Ling
B.Sc. ShanghaiTech University
Office: SIST 1C-309
Email: gaoling@shanghaitech.edu.cn
Zuo Yifan
B.Sc. Beijing Institute of Technology (BIT)
External collaborator affiliated with BIT
Email: zuoyifan_bit@outlook.com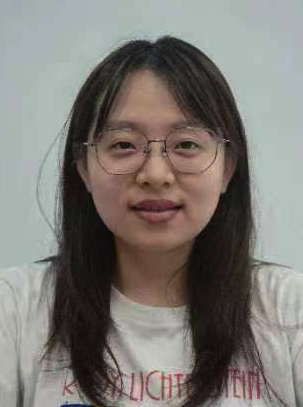 Zhang Xinyue
Shanghai Lixin University of Accounting and Finance
Office: SIST 1C-309
Email: zhangxy11@shanghaitech.edu.cn
Graduate Students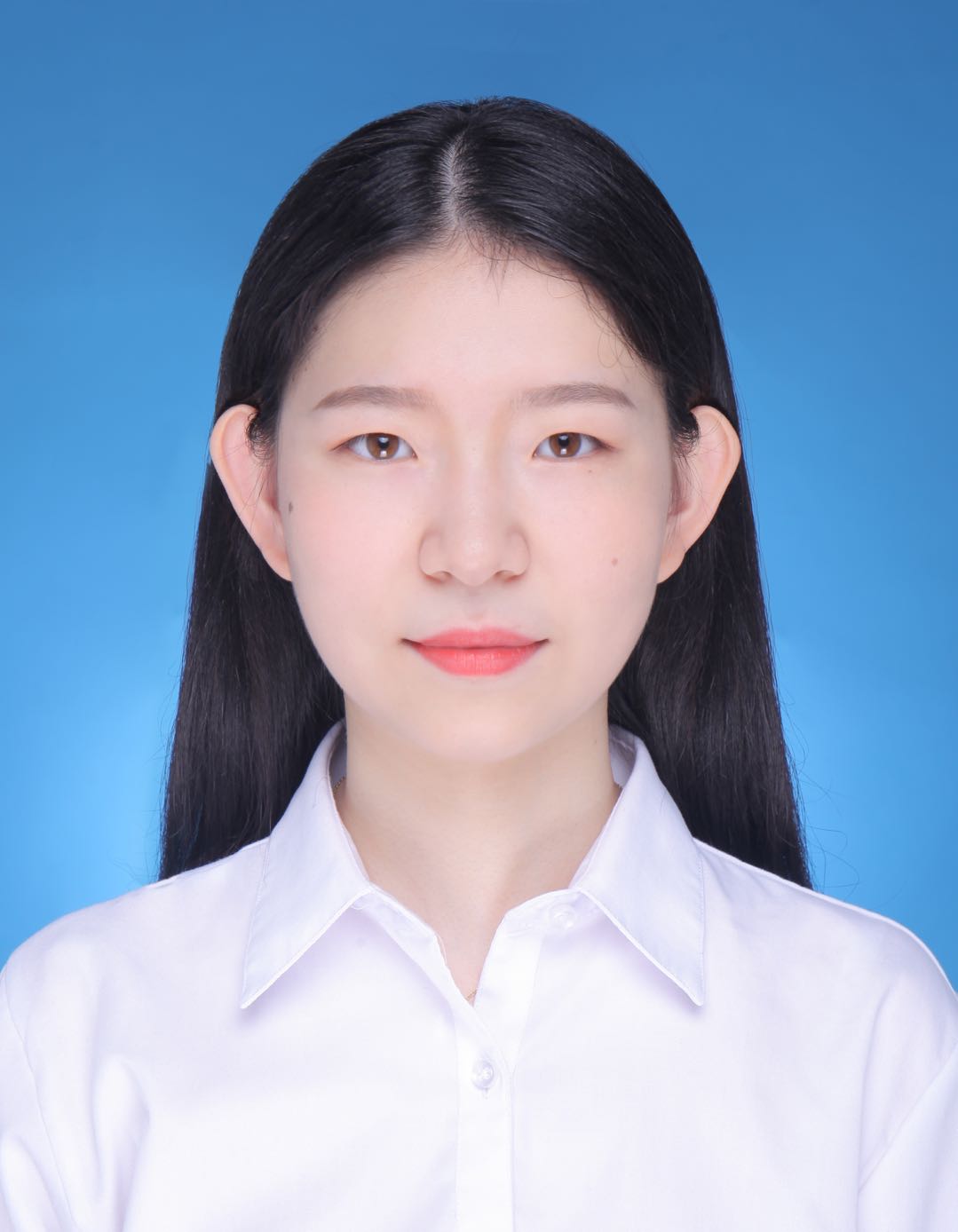 Wei Jiaxin
B.Sc. Shanghai University
Office: SIST 1C-309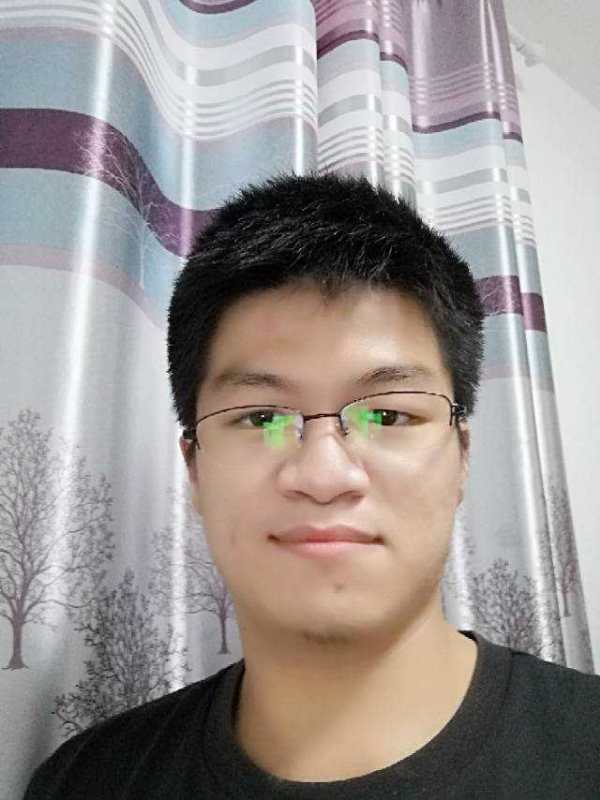 Luo Zhongwei
Northwestern University
Office: SIST 1C-309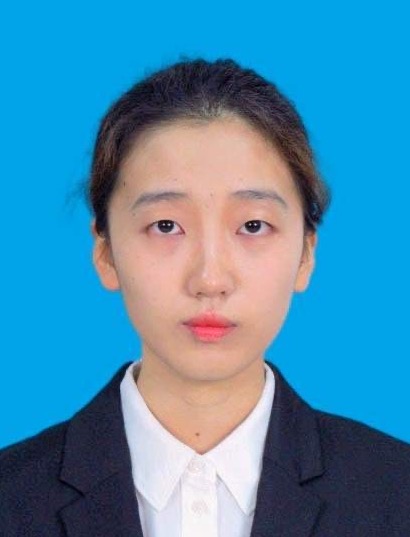 Cao Jinyue
B.Eng. Xiamen University
Office: SIST 1D-206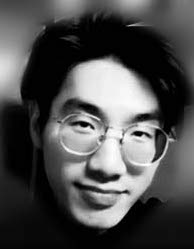 Yu Chen
B.Eng. UESTC and University of Glasgow
Office: SIST 1D-206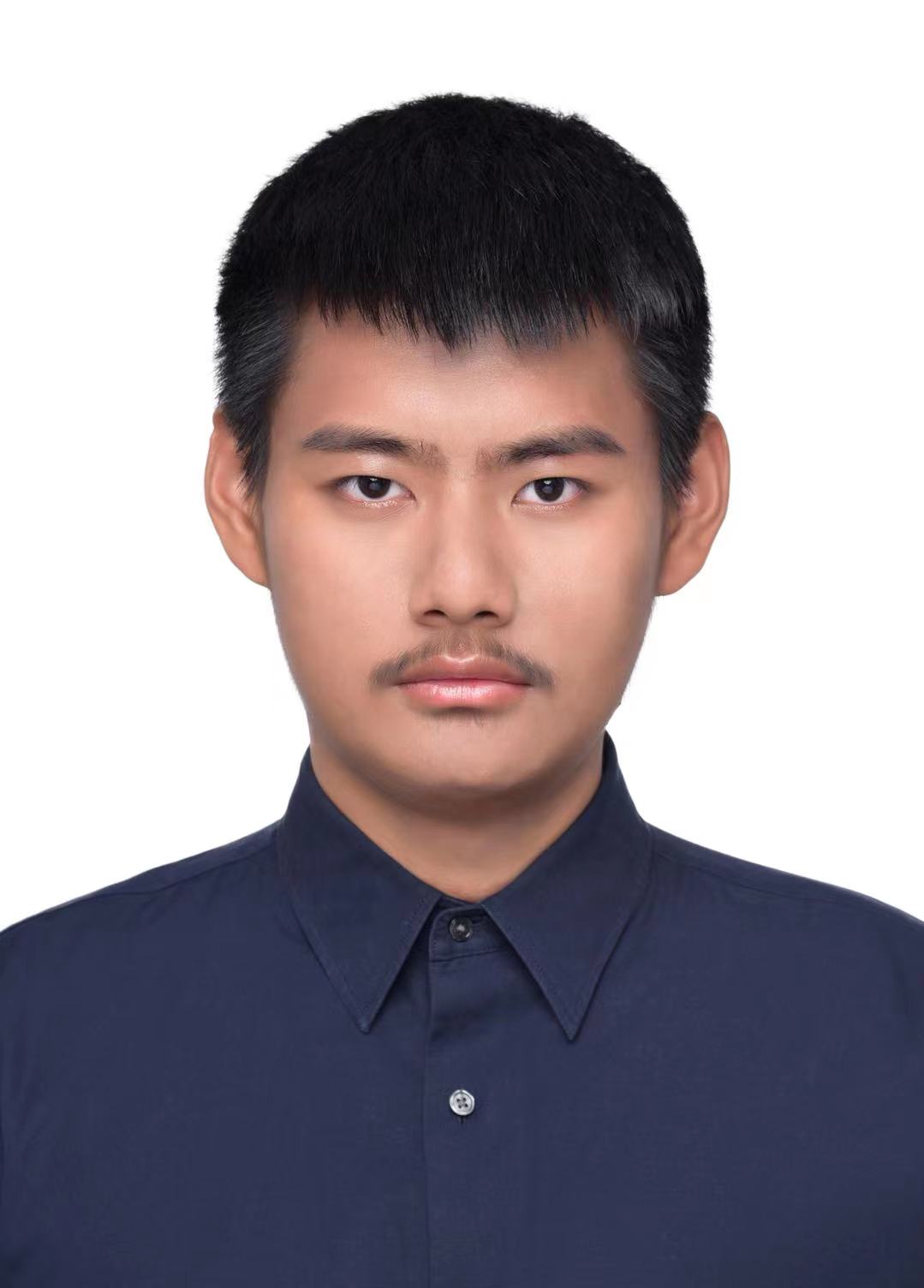 Su Hang
B.Eng. ShanghaiTech University
Office: SIST 1C-309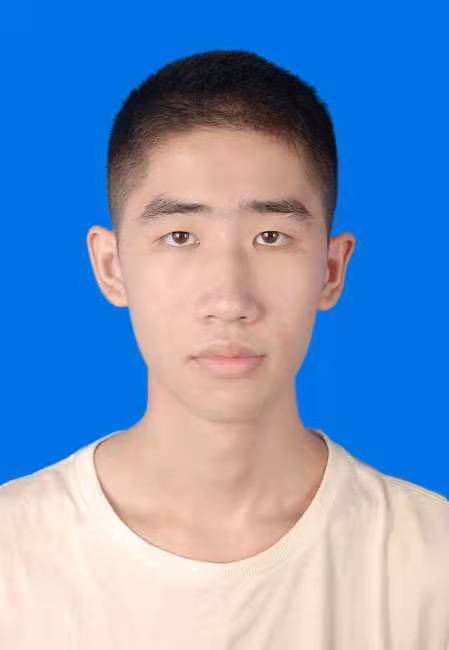 Yuan Runze
B.Eng. ShanghaiTech University
Office: SIST 1C-309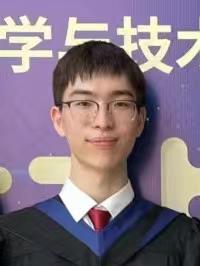 Yang Jiaqi
B.Eng. ShanghaiTech University
Office: SIST 1C-309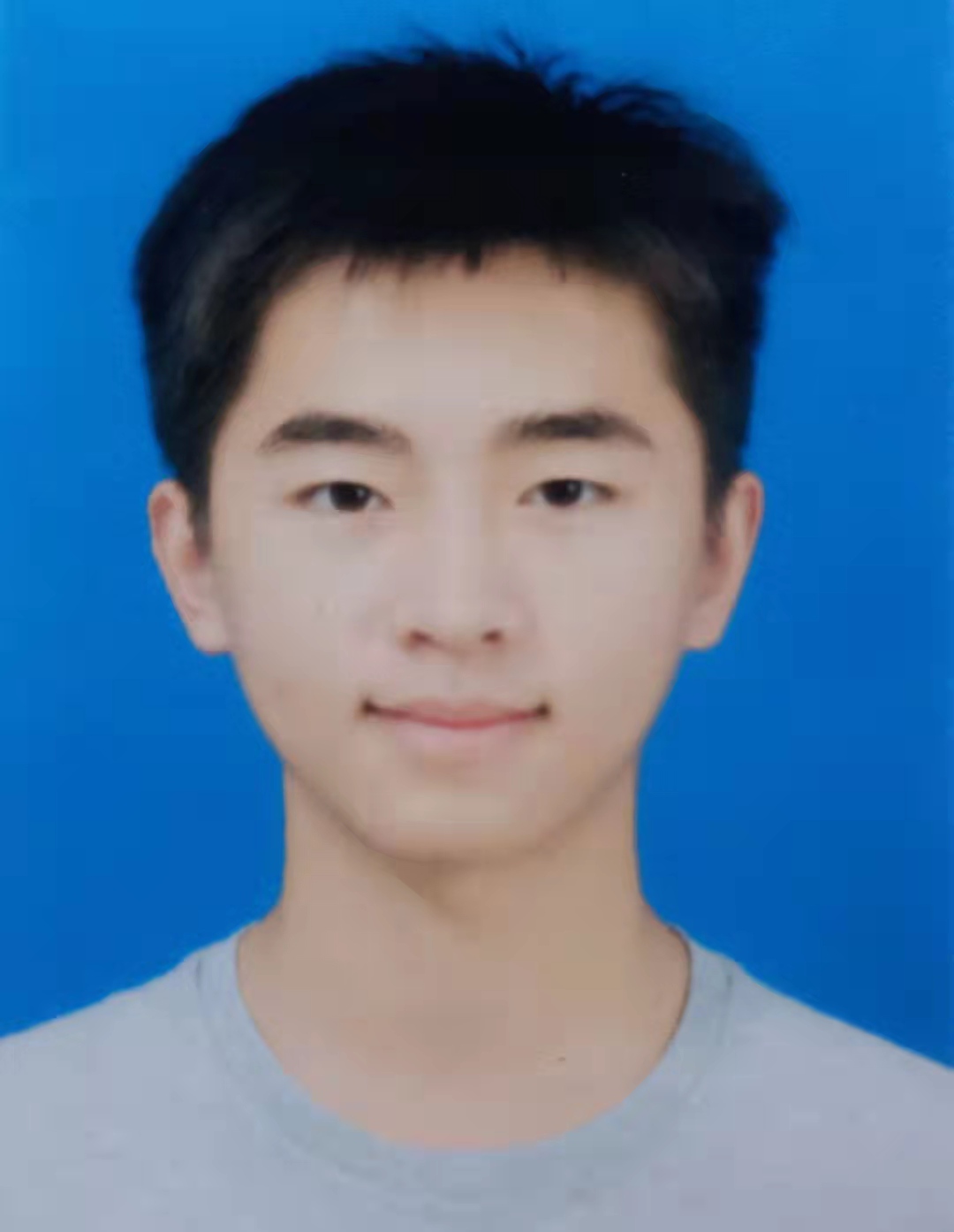 Liu Tao
B.Sc. Shanghai Maritime University
Office: SIST 1C-309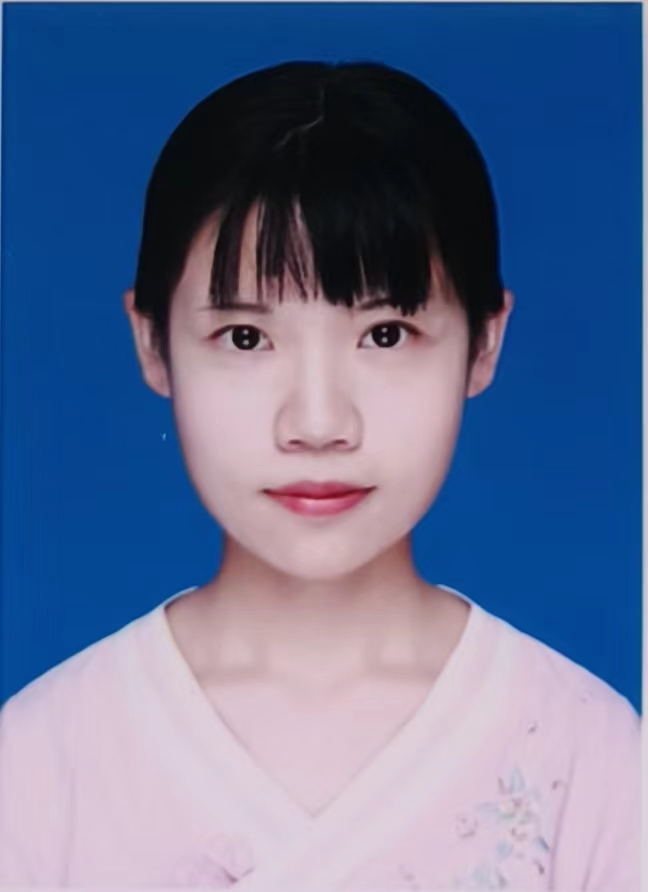 Dai Zijia
B.Sc. Xidian University
Office: SIST 1C-309
Alumni and former students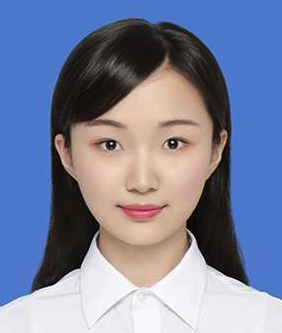 Cui Li
Now working for Sensetime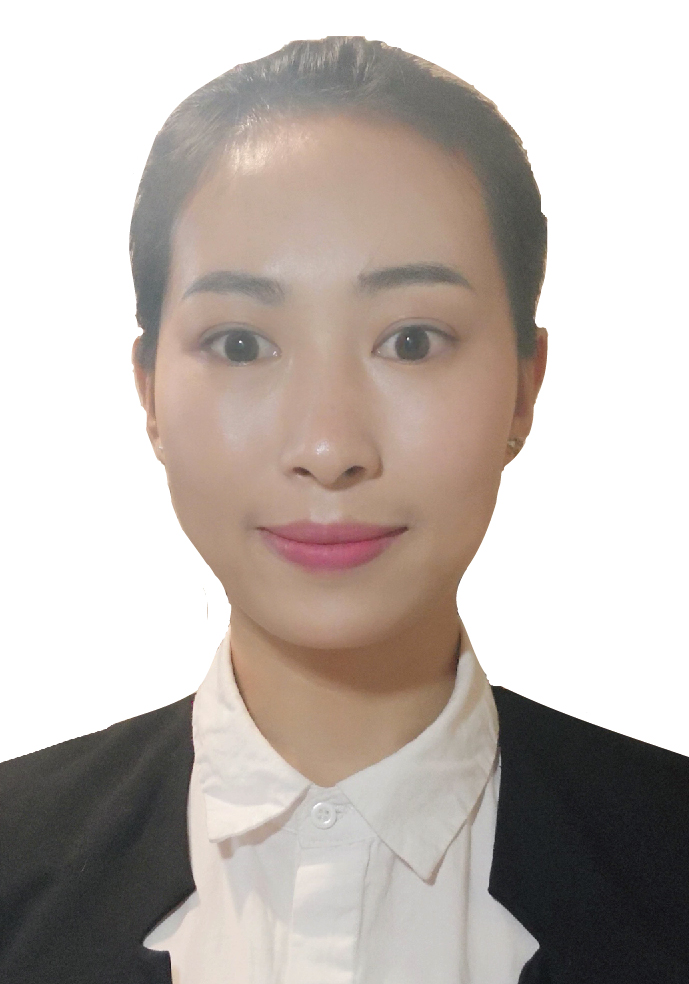 Dr. Peng Xin
Now working for Motovis Intelligent Technologies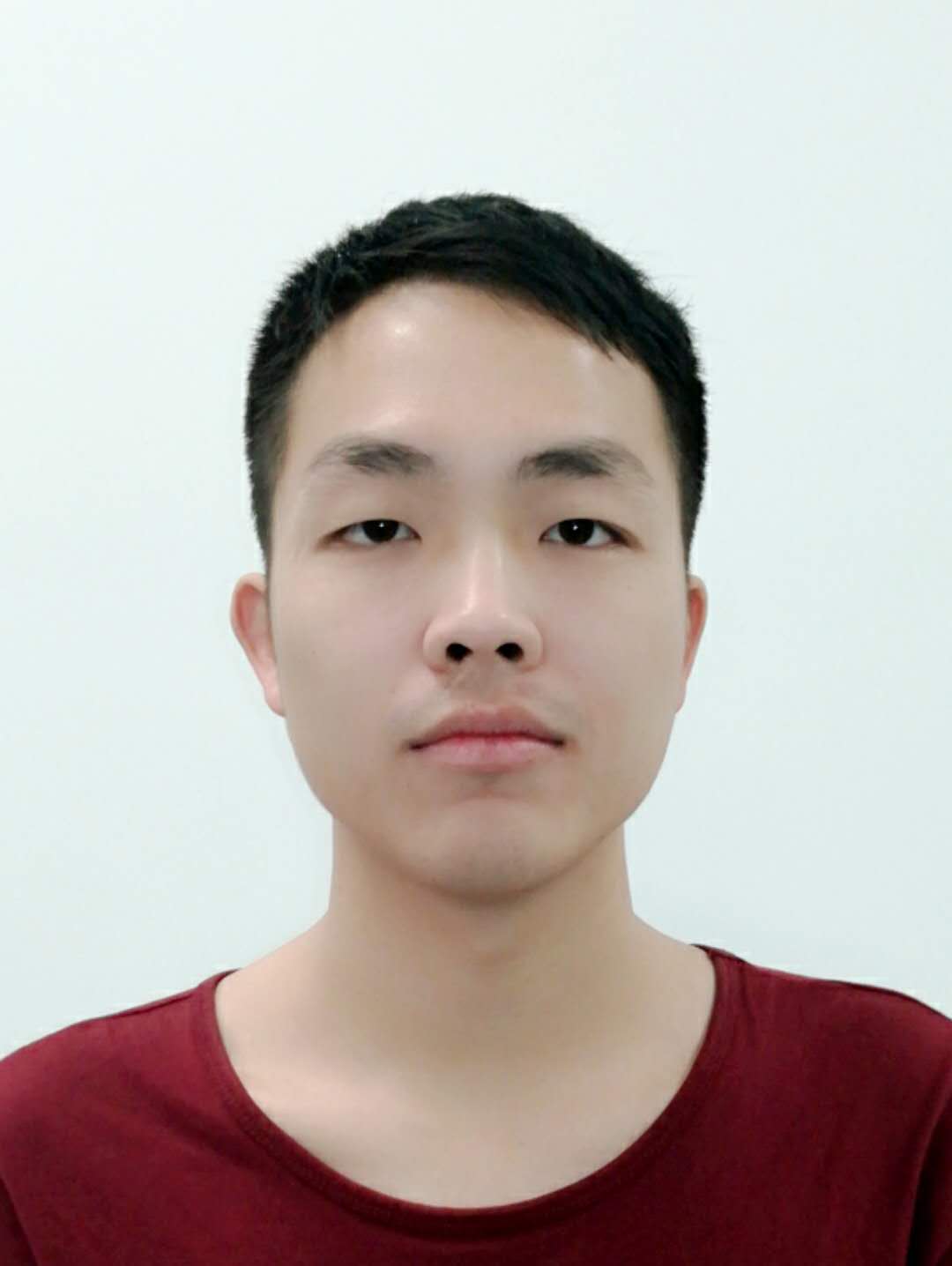 Dr. Huang Kun
Now working for Midea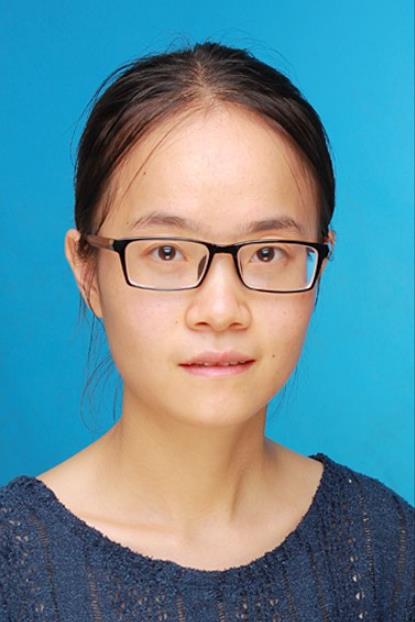 Dr. Hu Lan
Now working for Motovis Intelligent Technologies
Dr. Wang Yifu
Now working at Tencent XR Lab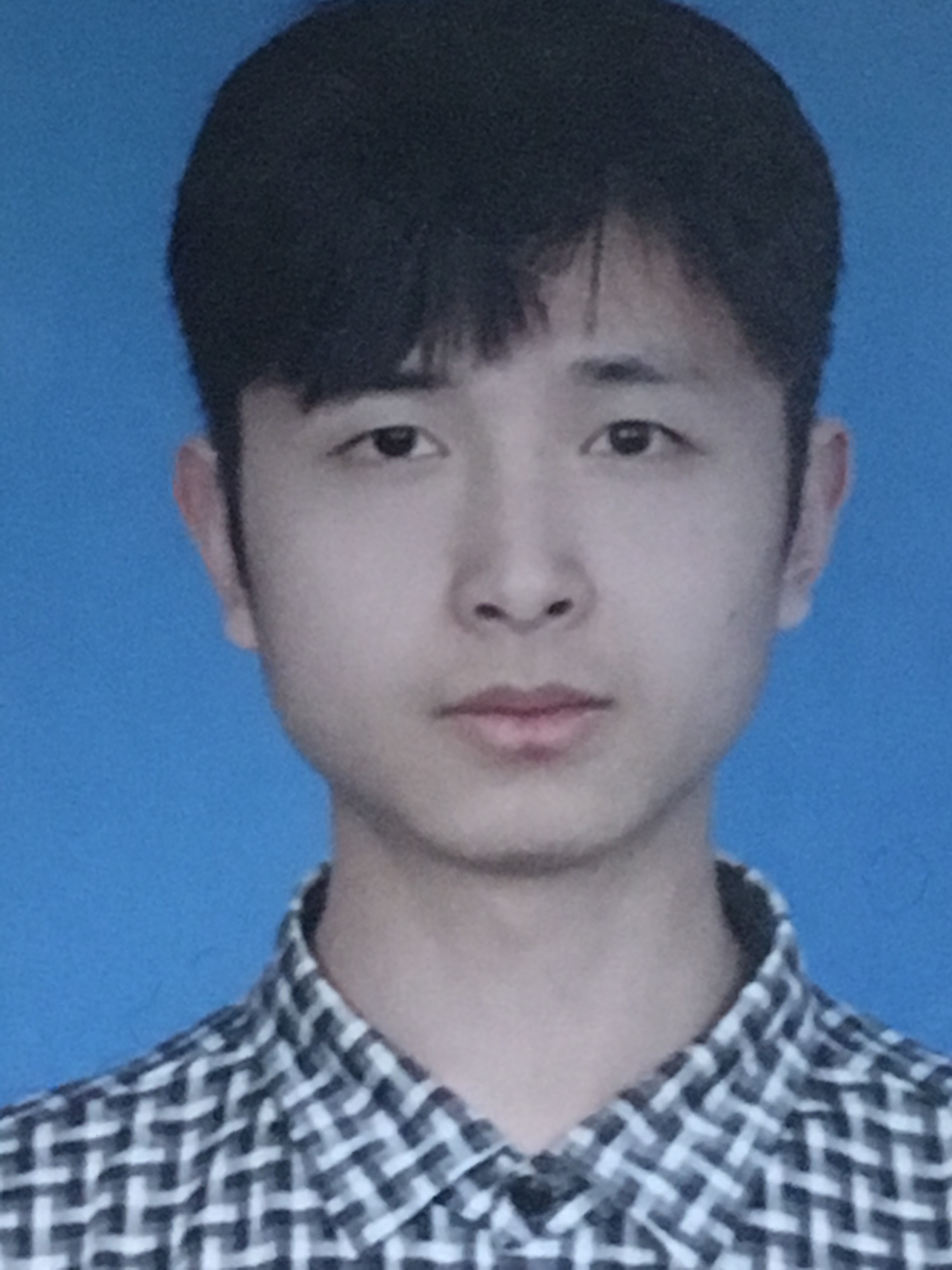 Wu Peng
Now working for Intel Shanghai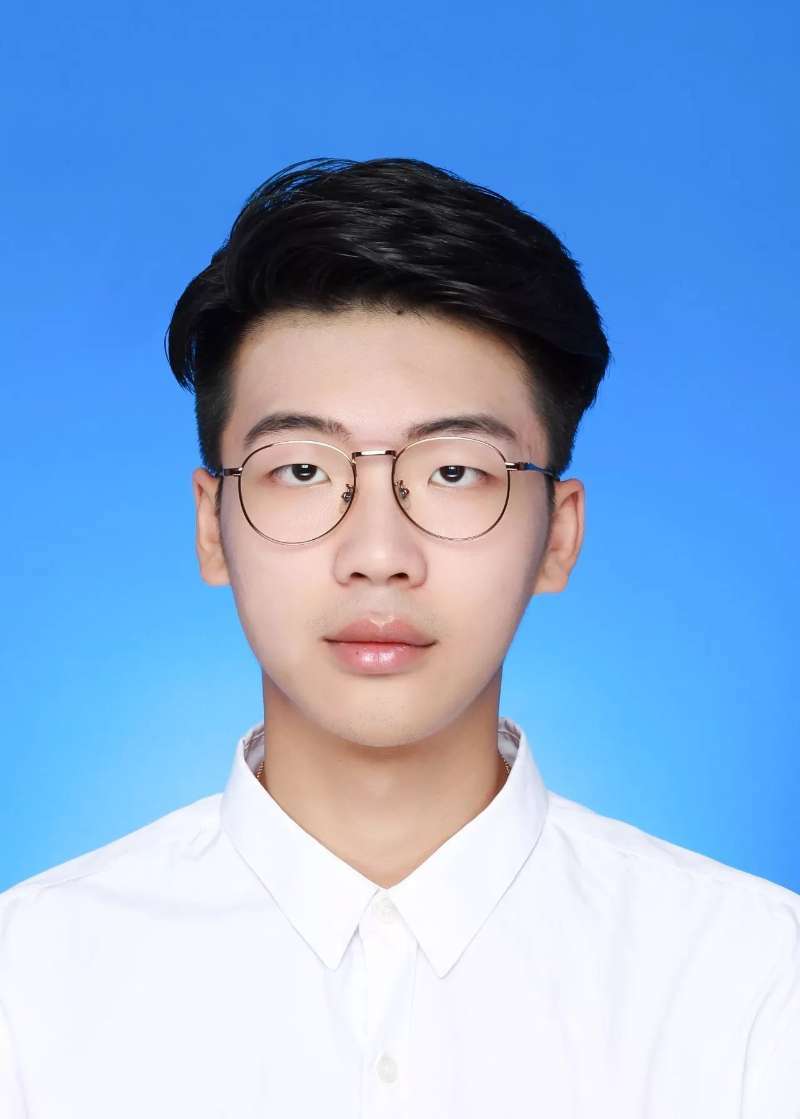 Ouyang Zhanpeng
Now working for Tencent XR Lab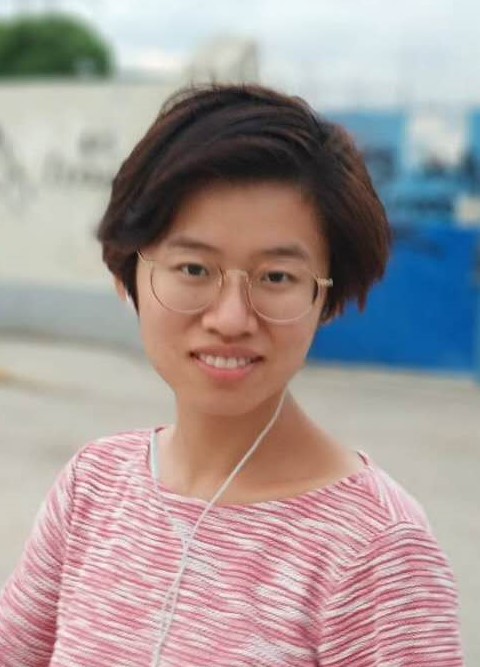 Yu Peihong
Went for PhD studies to University of Maryland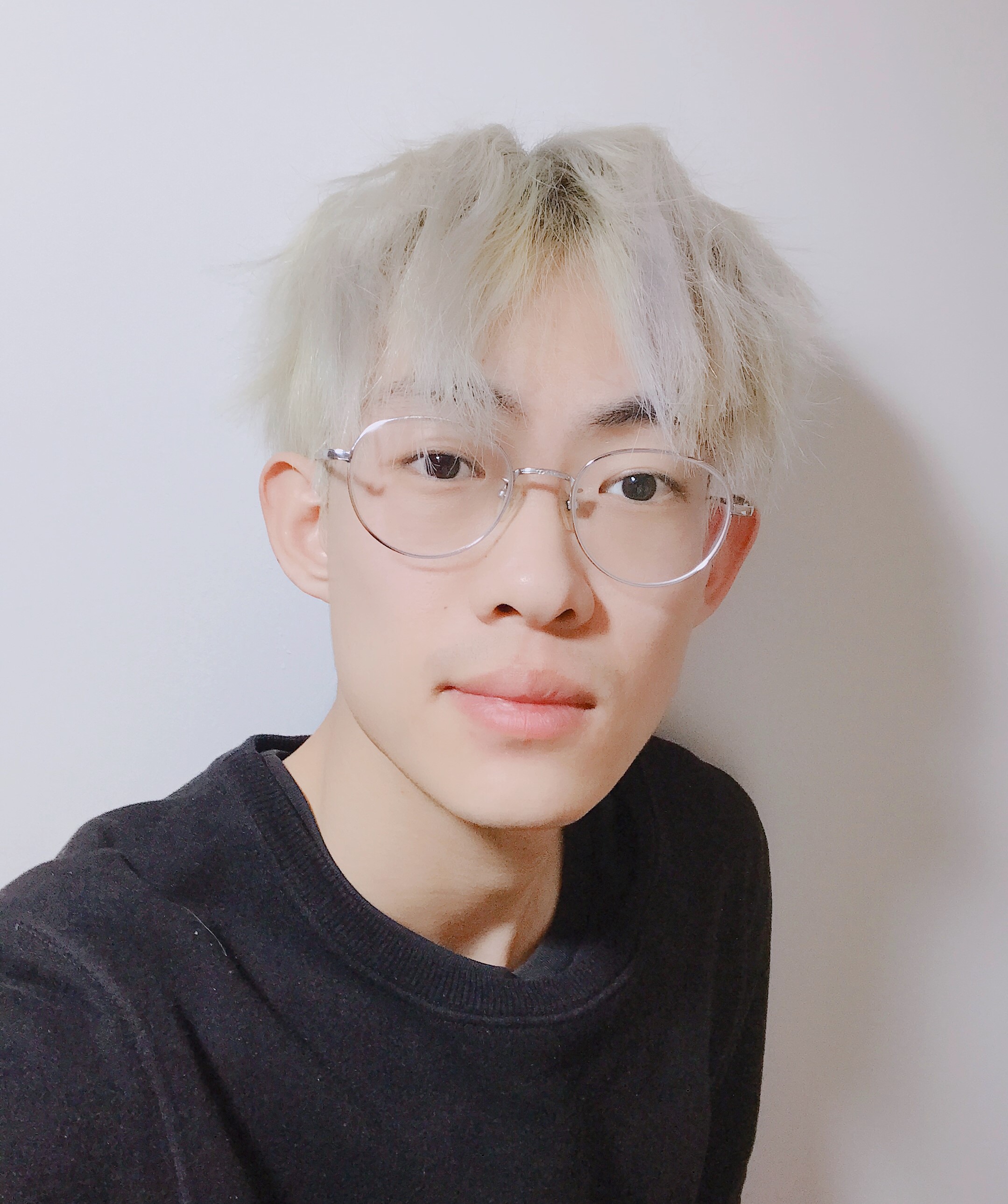 Cao Yuchen
Went for Master studies to Carnegie Mellon University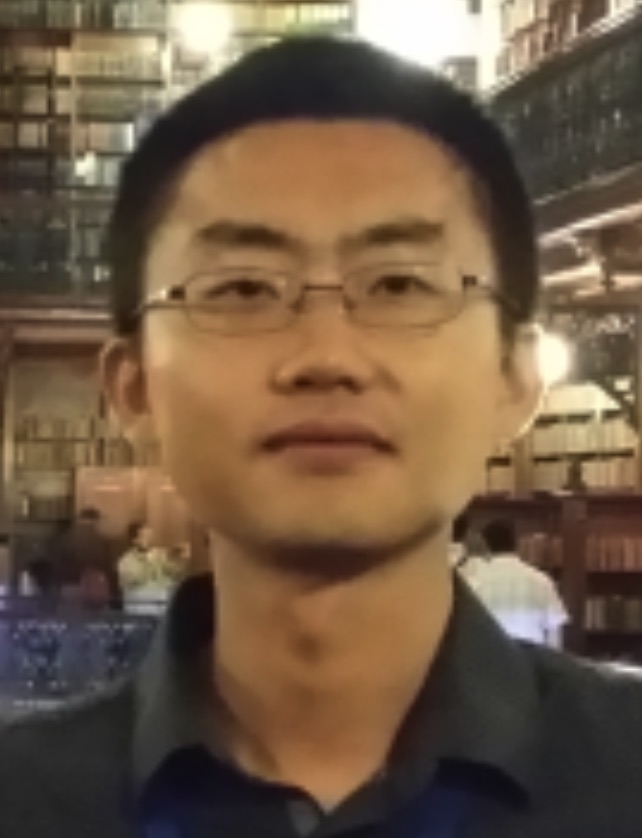 Dr. Zhou Yi
Went for a Post-doc to HKUST under Prof. Shen Shaojie. Now Associate Professor at Hunan University.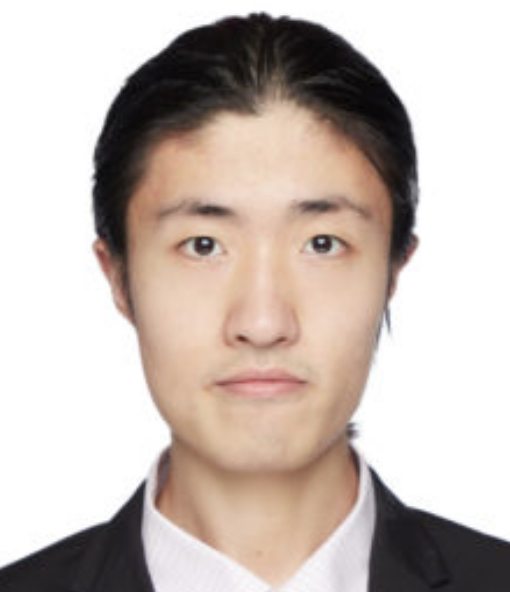 Zhou Yang
Went for PhD studies at NYU with Prof. Giuseppe Loianno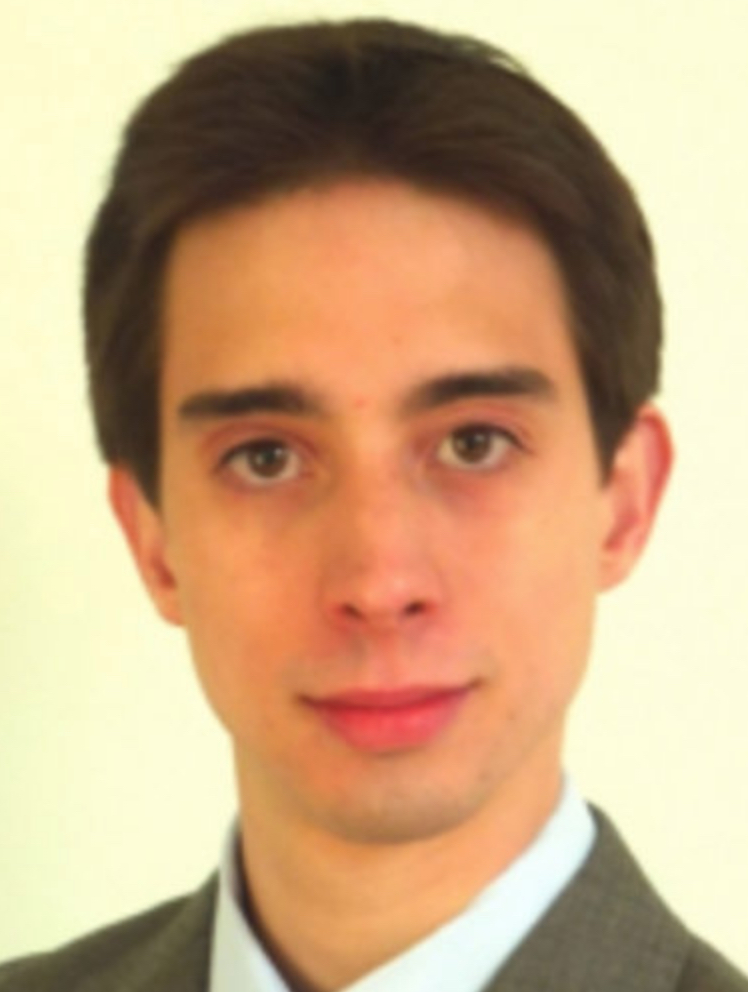 Dr. Dylan Campbell
Went for a Post-doc at the Australian National University. Now Research fellow at University of Oxford.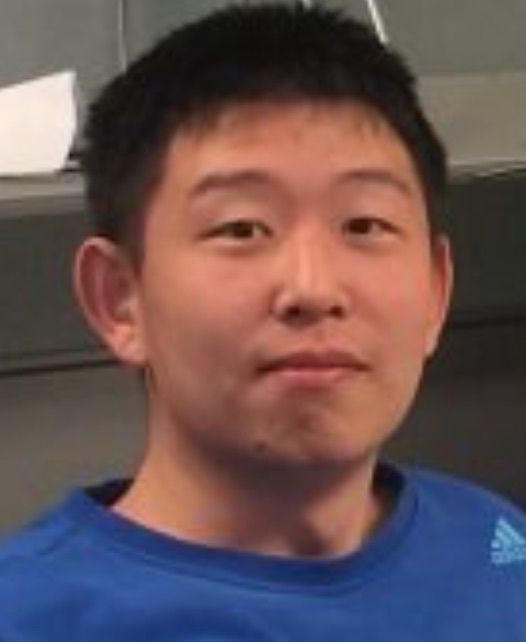 Wang Zhirui
Went on to work as a Research Engineer for Motovis Intelligent Technologies Shanghai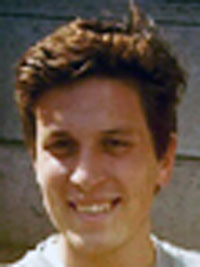 Dr. Christian Forster
Went on for PhD studies at RPG with Davide Scaramuzza, then Zuricheye, and now Facebook Zurich.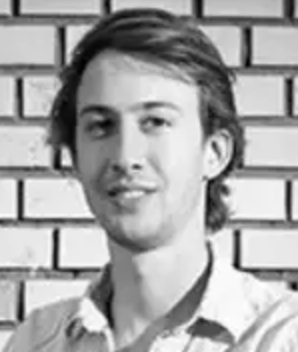 Luc Oth
Went on to work for Facebook Zurich.